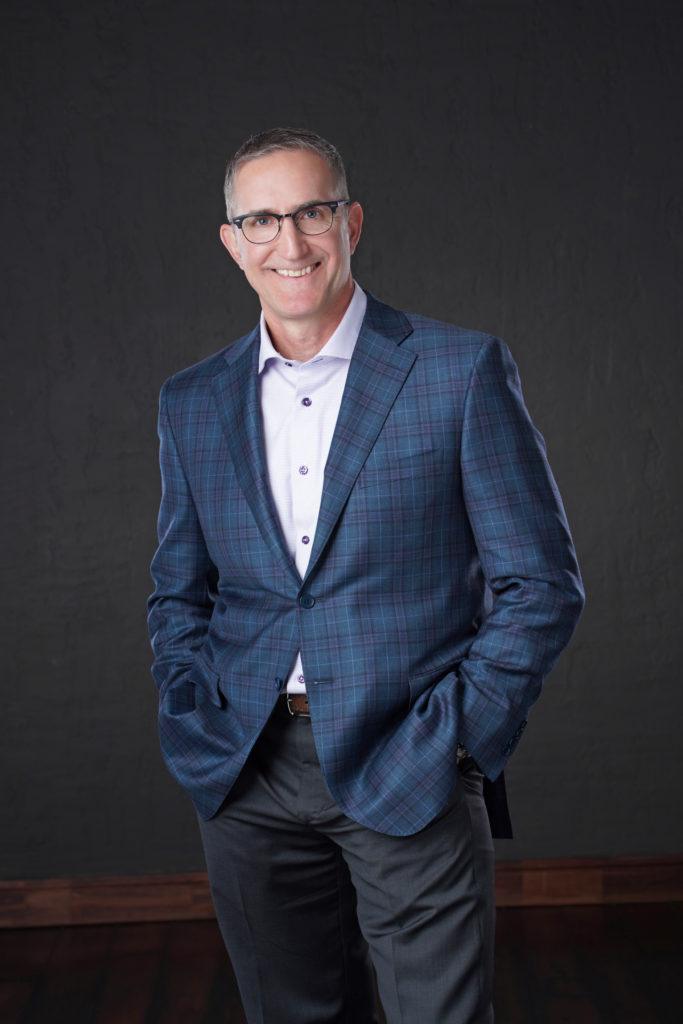 Raised in Dallas, Dr. Moninger attended Bishop Lynch High School. He went on to receive his undergraduate degree at the University of Dallas. From there, he moved on to medical school at the University of Texas Health Science Center in Houston. He returned to Dallas for his internship and residency at Parkland Hospital and the University Of Texas Southwestern Medical School. From residency, he joined his father-in-law, Dr. Donald Brotherman, in private practice.
Dr. Moninger is married and has three children and two grandchildren. Outside of his practice, his favorite activity is spending time and traveling with his wife, Pam, and their children. He spends much of his leisure time outdoors, golfing, fishing, and hunting. He is board certified and has been recognized by his peers as one of the area's top doctors.
He is a member of the American Academy of Ophthalmology, Texas Ophthalmology Association, Texas Medical Association, and Dallas Academy of Ophthalmology.
Ginger Thompson, MD, grew up in Saint Louis, Missouri and received her undergraduate degree from Truman State University. She then received her medical degree from Saint Louis University school of medicine. From there, she moved to Memphis, Tennessee to complete internship and residency at The Hamilton Eye Institute. Along with experience taking care of patients with a wide variety of eye conditions, she also has a special interest in eyelid surgery and cosmetic Botox and Dysport.
Dr. Thompson is a skilled communicator who prides herself on helping patients truly understand their eye conditions and treatment options. She is a member of the American Academy of Ophthalmology. She and her husband live in Dallas with their hedgehog named Cashew. In her free time, she enjoys dancing, baking, and trying new restaurants.